PHYTO products have left a mark on the hair history because oftheir innovative character and spectacular results.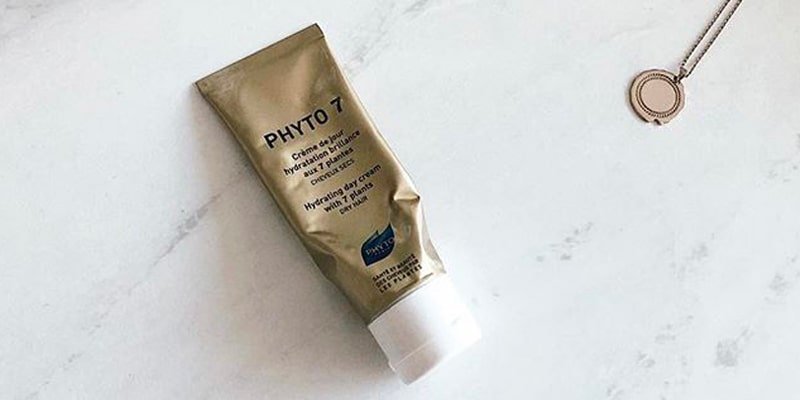 Our iconic daily moisturizer formulated with 7 plants that keeps dry, fine-to-normal hair looking beautiful and healthy. Make it part of your daily beauty ritual.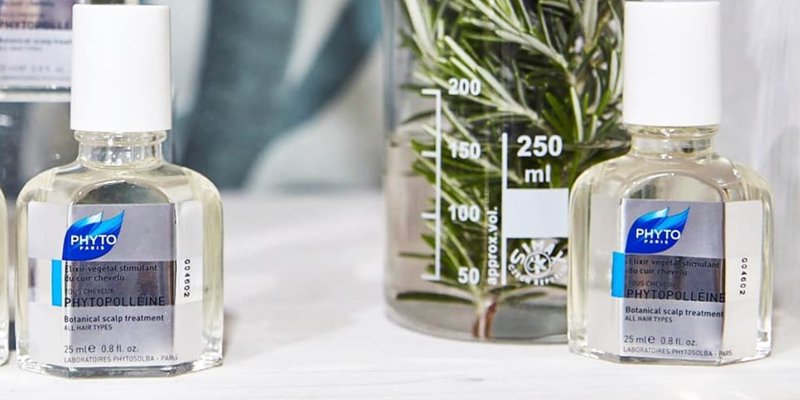 "Beautiful hair, magnificent hair, cannot be conceived without a healthy scalp!" says Patrick Alès. This is why in 1969, he invented Phytopolléine : the first elixir dedicated to stimulating the scalp.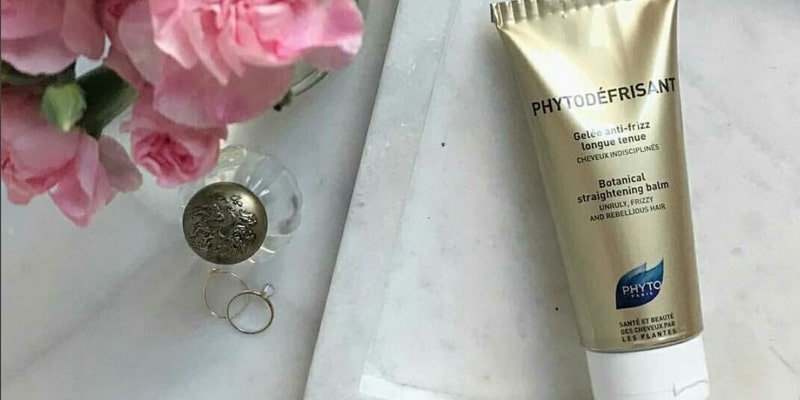 A cult classic, this heat-activated botanical smoothing balm preps hair for the ultimate smooth & sleek, chic blowdry. Fresh, plant-based gel formula absorbs instantly to hydrate and protect hair during heat styling. 99% natural.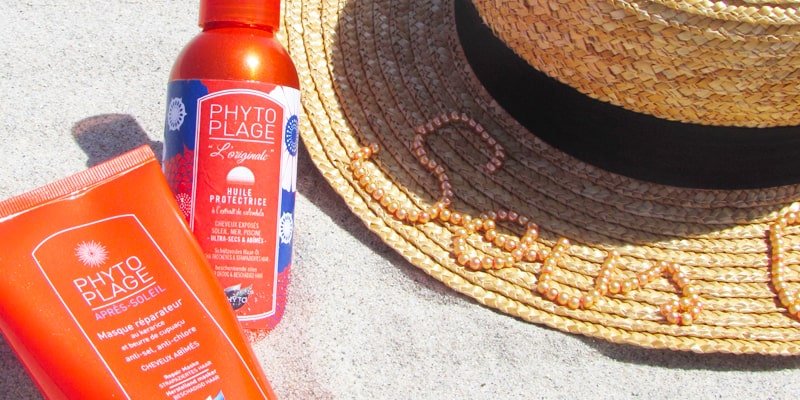 1974. PHYTOPLAGE L'ORIGINAL
A luxurious sun protective oil that delivers water-resistant protection against damaging UV rays and guards color while creating a sleek, polished finish.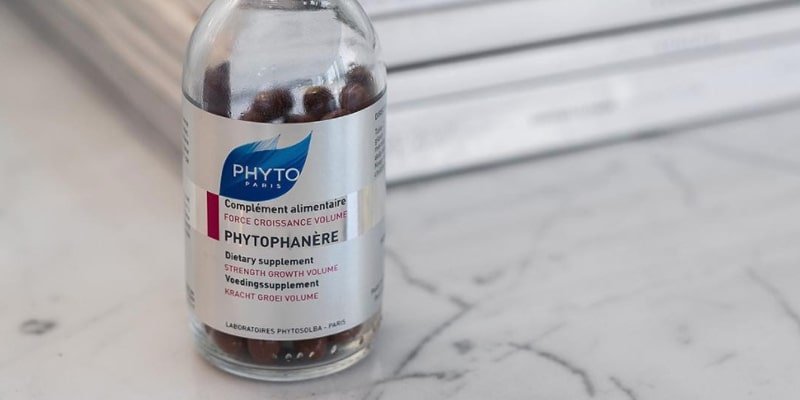 Phytophanère is a dietary supplement formulated to strengthen and help the growth of hair and nails. Vitamin B6 contributes to cystein synthesis, component of keratin, whilst the vitamin B8 and zinc ensure their beauty and quality.
Permanent relaxing with straightening agent 100% natural origin: keratin, cinchona, marshmallow root. Ideal for even the driest hair and comfortable for even the most sensitive scalp.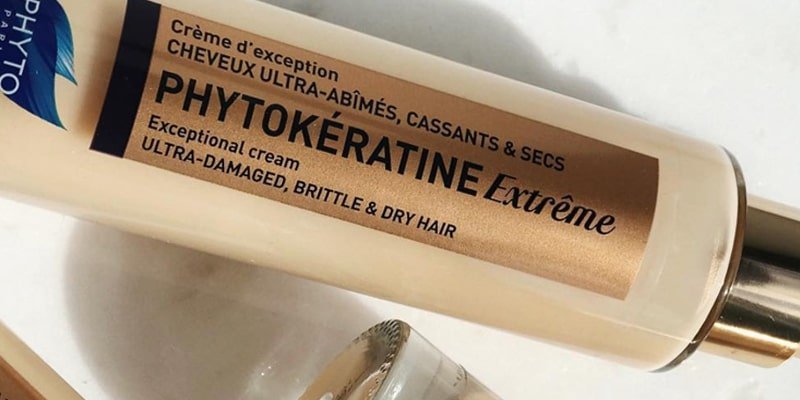 2010. PHYTOKÉRATINE EXTREME
Extreme repairing action thanks to the power of botanical keratin and replenishing power with the help of 2 precious active ingredients.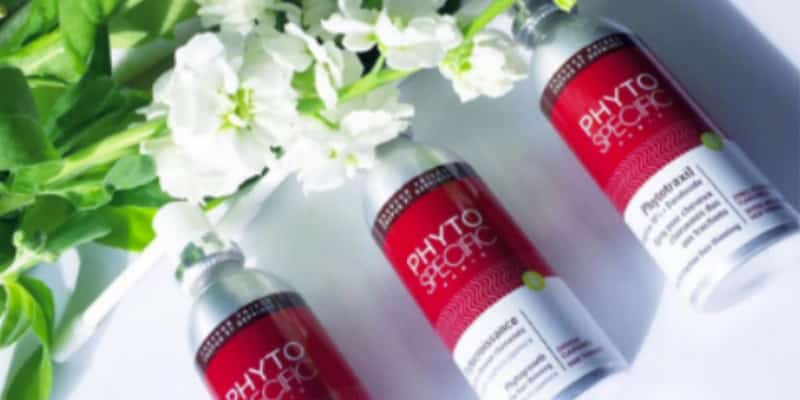 A breakthrough treatment for severe and localized hair thinning due to weaving, braiding, relaxing, or heat styling.