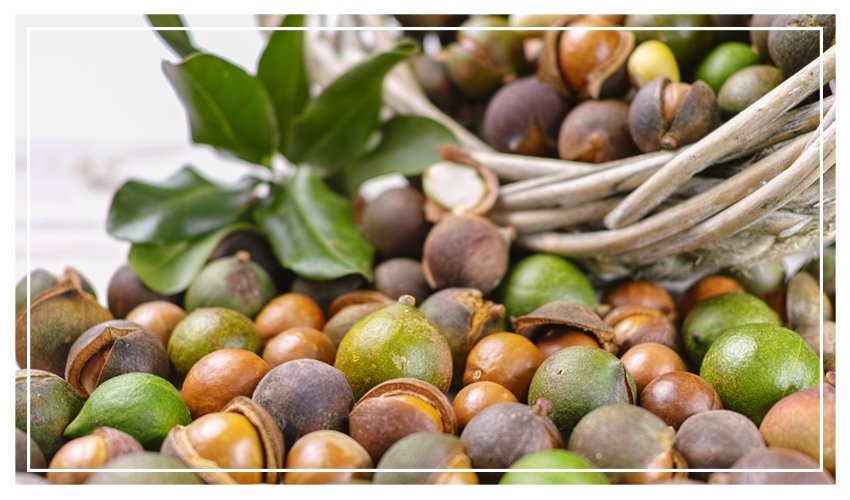 Macadamia belongs to the family of Proteaceae, which is native to the tropical forests of Queensland in Australia. It can only grow in a tropical climate and is cultivated for its fruit, the Macadamia nut. Macadamia Oil is obtained by crushing the nuts. Stable, easily absorbed by hair and skin, the oil is a natural antioxidant that slows down the peroxidation of lipids, particularly that of cell membranes.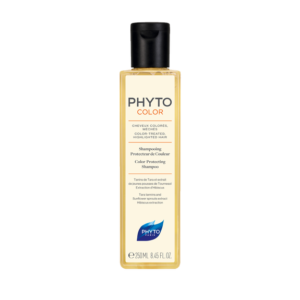 PHYTOCOLOR
COLOR PROTECTING SHAMPOO
COLOR-TREATED, HIGHLIGHTED HAIR
Dedicated to plant research,the Phytothèque located near Châteauroux is in the heart of a 375 hectare arboretum; it shelters hundreds of plants from pollution, chemical fertilizers and pesticides as well as many control plants, protected and listed, grown to obtain reference data or research samples.