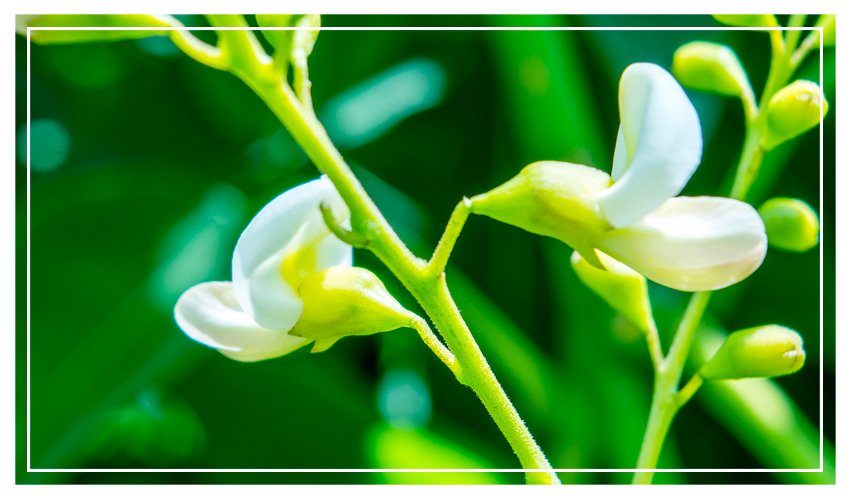 Sophora from Japan is a tree from the Fabaceae family native to the temperate and hot regions of Asia. It can measure up to 20 or 25 m in height. Its flowers, which appear only after 30 to 40 years, are white, pink or mauve in color, releasing a subtle fragrance. This tree is also called the "honey tree" due to its melliferous flowers . Sophora japonica repairs and strengthens the cutaneous barrier, regenerates the scalp and thus .The ultimate anti-recurrence active ingredient prevents the recurrence of dandruff.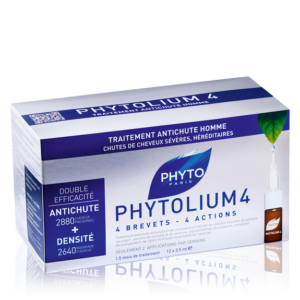 PHYTOLIUM
STRENGTHENING TREATMENT SHAMPOO
THINNING HAIR, MEN
Dedicated to plant research,the Phytothèque located near Châteauroux is in the heart of a 375 hectare arboretum; it shelters hundreds of plants from pollution, chemical fertilizers and pesticides as well as many control plants, protected and listed, grown to obtain reference data or research samples.