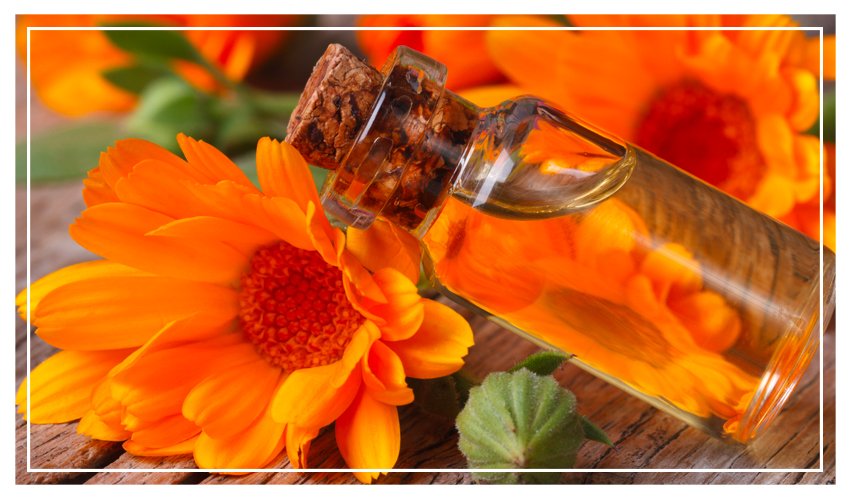 Calendula is an annual herbal plant with beautiful saffron yellow flowers that open and close in harmony with the intensity of sunlight.In the Middle Ages, Calendula was used in the form of cataplasms to heal wounds, sores and burns. Calendula protects hair fiber from external stress factors and has emollient and hydrating qualities, helping soften hair fiber and ensure softness in dry, dehydrated hair lengths.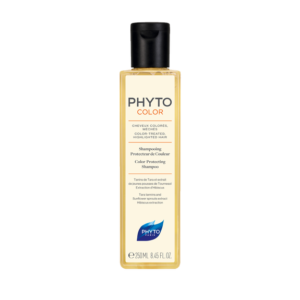 PHYTOCOLOR
COLOR PROTECTING SHAMPOO
COLOR-TREATED, HIGHLIGHTED HAIR
Dedicated to plant research,the Phytothèque located near Châteauroux is in the heart of a 375 hectare arboretum; it shelters hundreds of plants from pollution, chemical fertilizers and pesticides as well as many control plants, protected and listed, grown to obtain reference data or research samples.