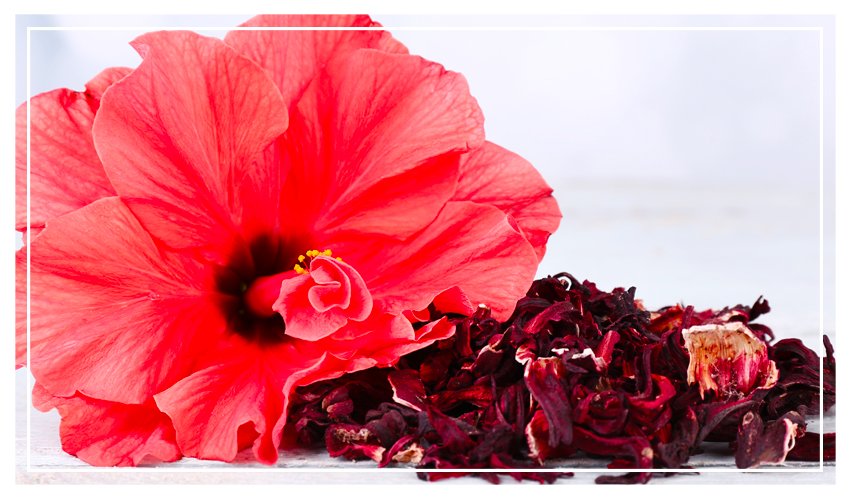 Also called Abyssinian pink tea, hibiscus is a herbaceous perennial plant of the Malvaceae family (just like mallow, hollyhock or marshmallow). It is rich in organic acids (including A.H.A. or Alpha Hydroxy-Acids) and in mucilage which gives it its acidifying, softening, moisturizing and emollient properties. .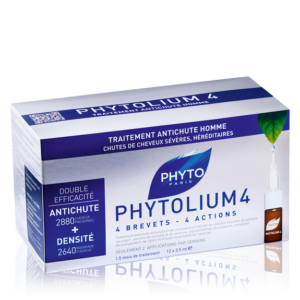 PHYTOLIUM
STRENGTHENING TREATMENT SHAMPOO
THINNING HAIR, MEN
Dedicated to plant research,the Phytothèque located near Châteauroux is in the heart of a 375 hectare arboretum; it shelters hundreds of plants from pollution, chemical fertilizers and pesticides as well as many control plants, protected and listed, grown to obtain reference data or research samples.