PHYTOMILLESIME
Beauty concentrate
for color-treated, highlighted hair
INFINITE INTENSE COLOR
To revive the beauty and radiance of your hair color, PHYTO turned to plants and created 
a powerful beauty concentrate that infuses the hair with its benefits.
A PEERLESS SOURCE OF RADIANCE
To maintain and intensely enhance the radiance of colored hair and highlights, 
Phyto has developed powerful protective and beautifying actions, using rare and precious active ingredients.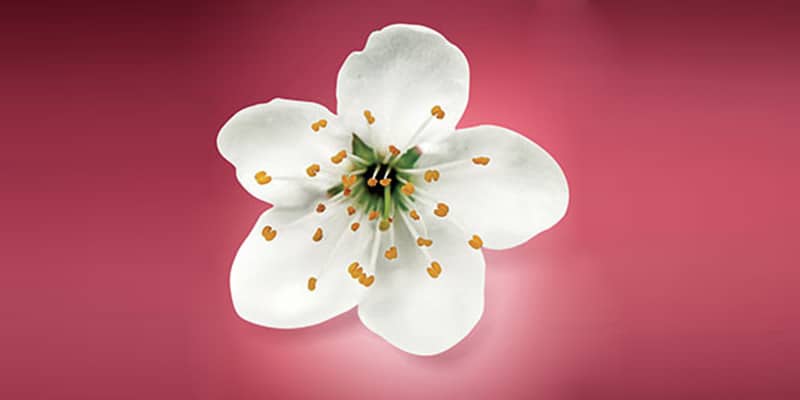 A CARE ACTION
with apple blossom and fruit and hibiscus flower
Day after day, wash after wash, maintaining a flamboyant color is no longer a dream.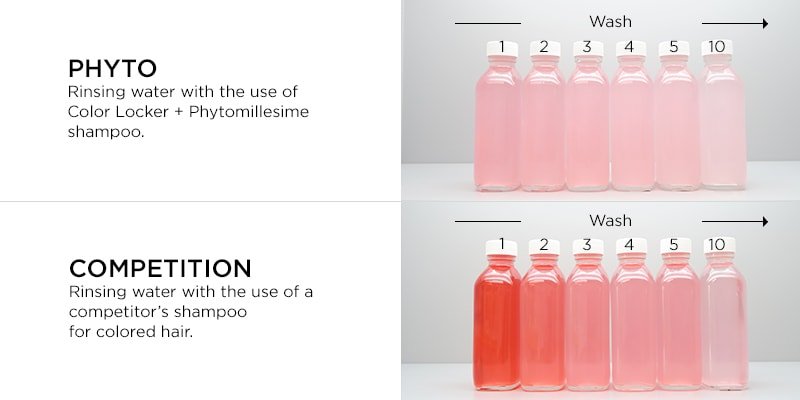 It has been proved that by combining Color Locker with Color Enhancing Shampoo or Cleansing Care Cream, the pigments are no longer rinsed out. They stay on the hair.
* Test consommateur sur 102 volontaires pendant 4 semaines – application rituel Phytomillesime – % de satisfaction.
The pioneering ritual for capturing SUSTAINABLE COLOR
Within each formula, a meticulously selected cocktail of active ingredients distils all its caring and protective power. Each product is then enriched with a specific complex or active ingredient, selected to satisfy the requirements of colored hair and highlights at each step of the ritual.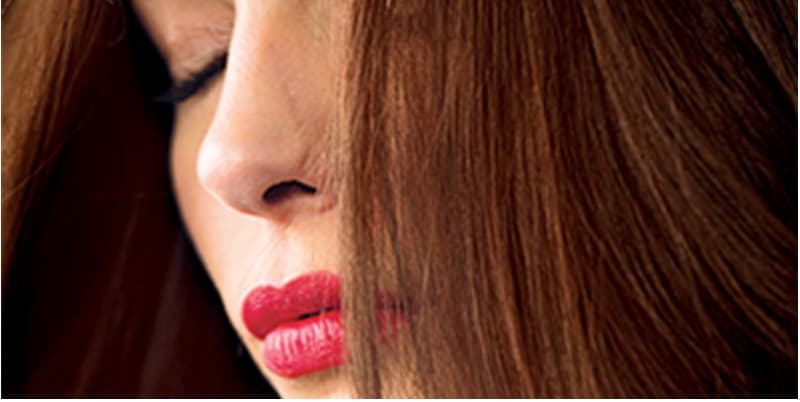 THE CARE RITUAL ANTI-FADING
The quintessential care for colored hair and highlights