THIS SUMMER ALL WE NEED IS VITAMIN SEA
& PHYTOPLAGE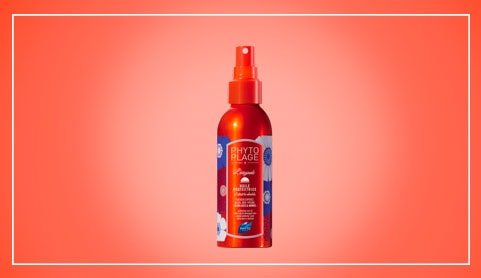 Just like your skin, hair need to be protected and nourished during sun exposure. L'Originale beautifies hair fiber with a « Wet-look » effect.
The veil protects and hydrates exposed hair. It preserves hair's radiance by working like a photo-protective shield. The Veil has an « invisible » effect.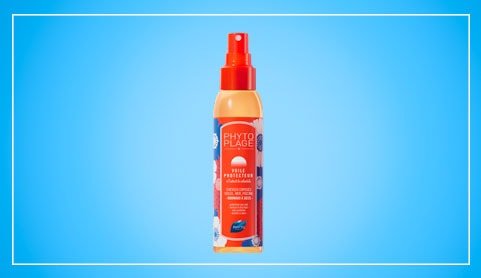 1, 2, 3, let's go !
The routine that repair
hair.
During summer, hair are exposed everywhere:
Sun, sea salt, swimming pool cholure.
It is necessary to have adapted routine to protect and revive hair(after sun exposure).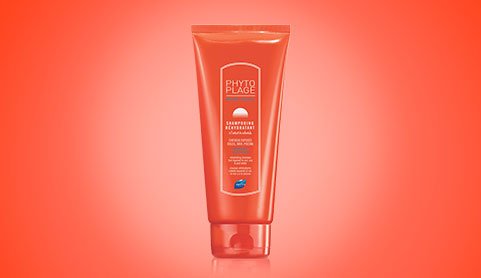 MOISTURIZING HAIR & BODY WASH
Rehydrating shampoo removes salt, sand and chlorine. The hair regains softness and shine. The skin becomes soft and satiny.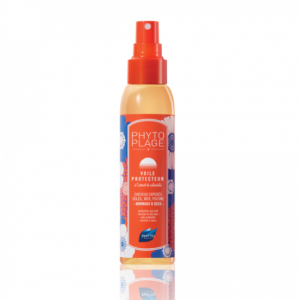 PHYTO PLAGE PROTECTIVE SUN VEIL
STRONG SUN PROTECTION
SHEER, INVISIBLE FORMULA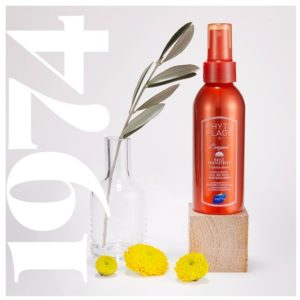 PHYTO PLAGE THE ORIGINAL
MAXIMUM SUN PROTECTION
WATERPROOF, WET-LOOK FORMULA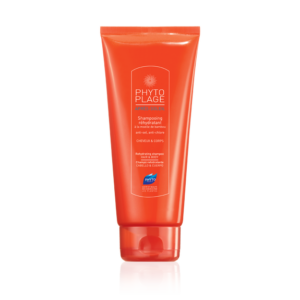 PHYTO PLAGE MOISTURIZING HAIR & BODY WASH
WITH BAMBOO MARROW
AFTER-SUN CARE