TIME TO SAY


GOODBYE TO DRY HAIR!
THE NEW MOISTURIZING CARE ROUTINE
Dehydrated, dull, unruly… 
What if it is finally time to break up with your dry hair?

PHYTO reinvents its iconic PHYTOJOBA range to intensly moisturizes your hair, from roots to tips, without weighing them down. 

New generation formulas, sensory textures, mesmerizing scent, this care routine in 3 essential gestures provide lightweight softness and shine to dry hair!

The Moisturizing 
Shampoo
The hair fiber is restored,
he hair is radiates with beauty.

The Moisturizing 
Mask
Easier to detangle, the hair,
regains softness, shine and suppleness.

The Moisturizing 
Care Gel
The hair has an outstanding,
shine and is easy to style.
A SIMPLE AND EFFECTIVE ROUTINE
3 essential steps for purified scalp and hair
A COCKTAIL OF HIGHLY HYDRATING INGREDIENTS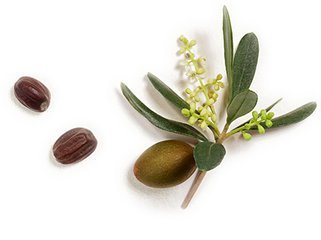 A phenomenal plant, capable of drawing moisture from the depths of the arid land, Jojoba is processed in all its forms to fully draw on its hydrating and beautifying assets.In a botanical milk in the Shampoo and in the Care Gel, in a precious oil in the Mask, this gold from the desert offers a genuine hydration infusion.
Mallow is renowned for its high concentration in mucilages which are capable of maintaining hydration at the heart ot the hair fiber. As a Phyto hallmark, the mallow extraction replaces water in the PHYTOJOBA formulas to create unique active formulas.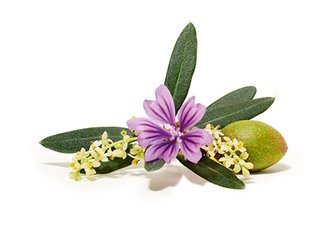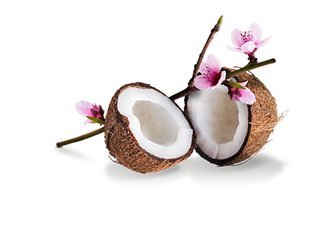 THE DELIGHTFUL FRUITY-GOURMET FRAGRANCE
The irresistible coconut scent, refreshed by ripe peach subtly associated with warm and bewitching hints of vanilla and tonka bean for a real moment of delight.