FREE YOUR SCALP
AND HAIR
#HairReset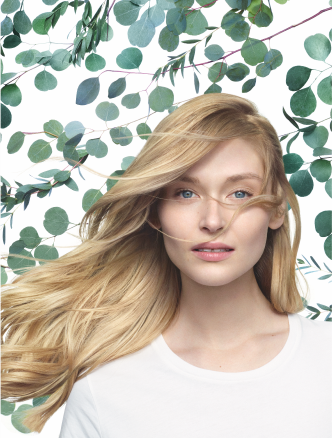 PHYTODETOX DISCOVER THE FIRST AT HOME HAIR DETOX
Pollution, dust, temporary hair dyes, dry shampoos… day after day, the hair and scalp suffocate, they are asphyxiated.
STOP, isn't it time to take a break?
Discover PHYTODETOX, the first line dedicated to overworked and polluted hair. True #HairReset for a healthy scalp, shiny and light hair.
INTENSE LIFE … ISN'T IT TIME TO TAKE A
BREAK?
A SIMPLE AND EFFECTIVE ROUTINE
3 essential steps for purified scalp and hair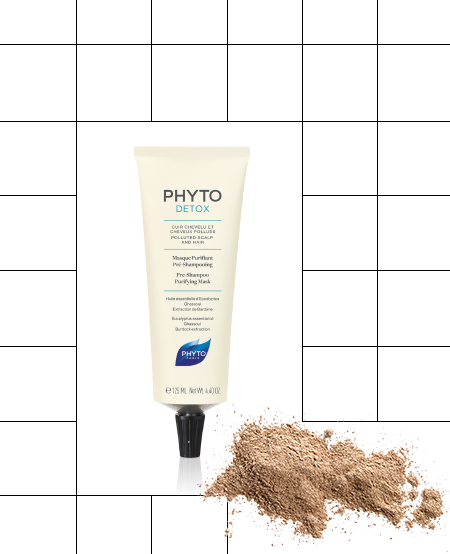 1

 Deep-
cleanse
Pre-Shampooing Purifying Mask
To cleanse the scalp deep down
2

Cleanse
Clarifying Detox Shampoo
To eliminate residual pollutants that leave the hair looking dull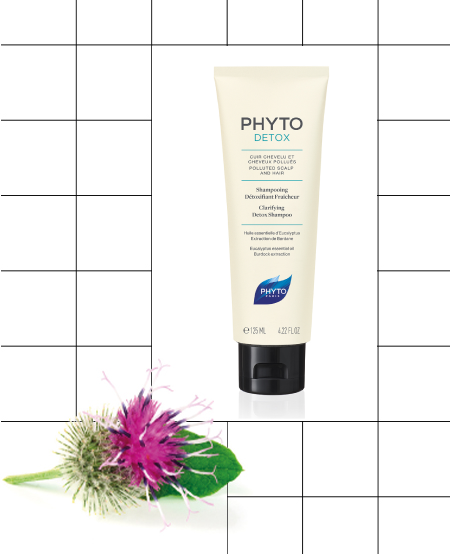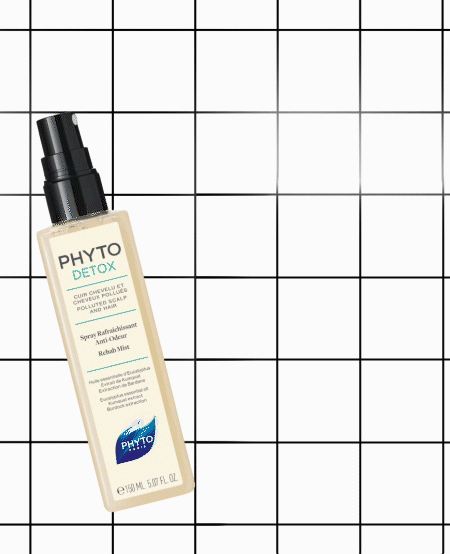 3

Refresh
Rehab Mist
A lightweight mist that immediately refreshes hair. To inhibit and neutralize odors.
A SIMPLE AND EFFECTIVE ROUTINE
3 essential steps for purified scalp and hair
DISCOVER PHYTODETOX AND FREE YOUR SCALP AND HAIR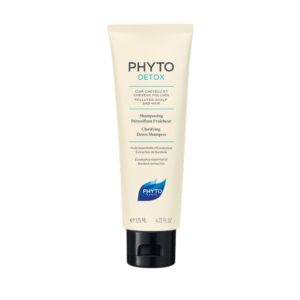 PHYTODETOX
CLARIFYING DETOX SHAMPOO
POLLUTED SCALP AND HAIR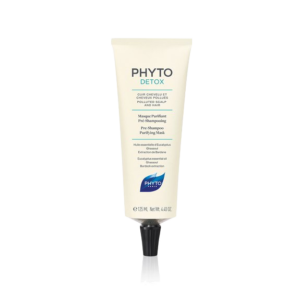 PHYTODETOX MASK
PRE-SHAMPOO PURIFYING MASK
POLLUTED SCALP AND HAIR