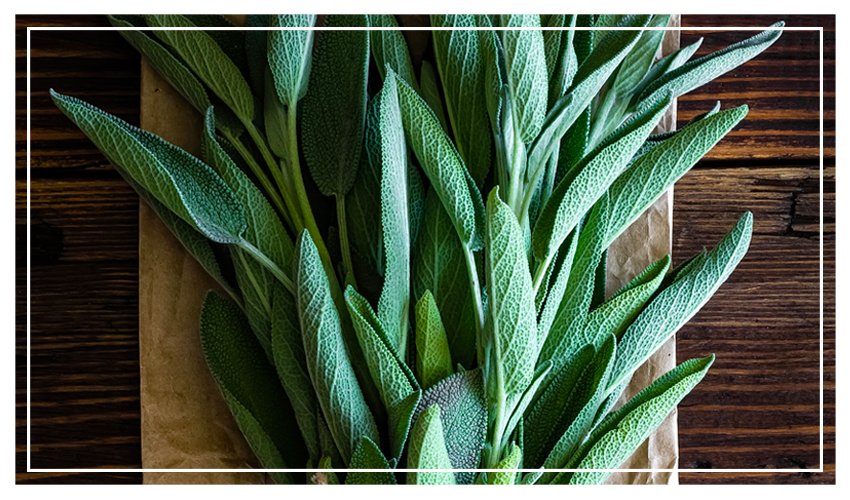 Sage is a herbaceous plant that can reach 1 meter high. It grows in dry and stony soils of warm regions. Clary sage essential oil is a powerful euphoric and natural regulator, it effectively fights against all the side effects of fatigue and stress.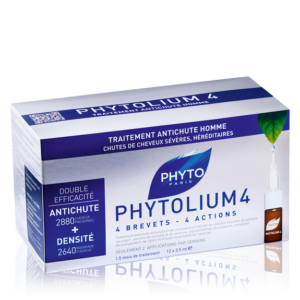 PHYTOLIUM
STRENGTHENING TREATMENT SHAMPOO
THINNING HAIR, MEN
Dedicated to plant research,the Phytothèque located near Châteauroux is in the heart of a 375 hectare arboretum; it shelters hundreds of plants from pollution, chemical fertilizers and pesticides as well as many control plants, protected and listed, grown to obtain reference data or research samples.