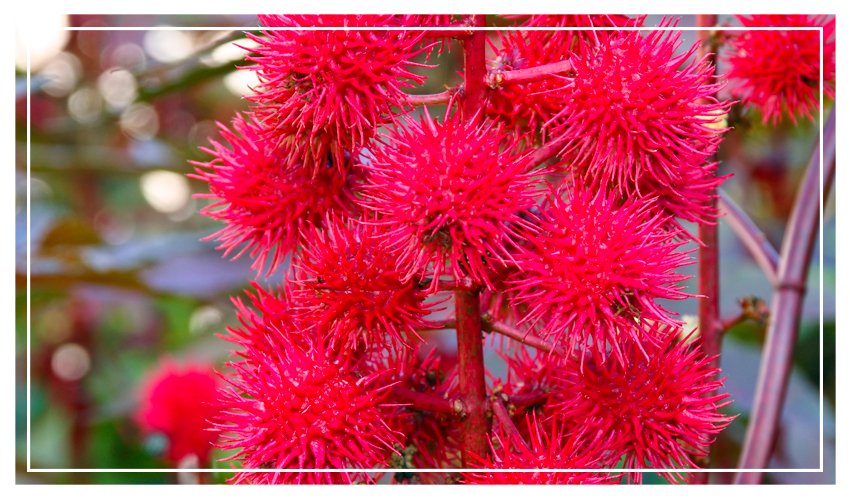 Castor is a perennial plant native to India and of tropical Africa, which subsequently spread whole world.Castor oil softens the skin and strengthens the nails. It is also widely used in hair to soften thick and dry hair. Castor oil is an ideal treatment for devitalized hair, dry to the tips forked or dull. "Miraculous" oil, we even say that besides its function nourishing and revitalizing, castor oil promotes hair regrowth.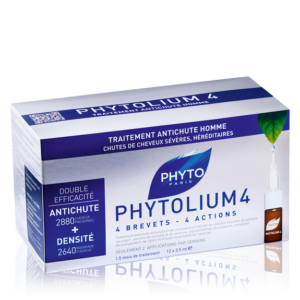 PHYTOLIUM
STRENGTHENING TREATMENT SHAMPOO
THINNING HAIR, MEN
Dedicated to plant research,the Phytothèque located near Châteauroux is in the heart of a 375 hectare arboretum; it shelters hundreds of plants from pollution, chemical fertilizers and pesticides as well as many control plants, protected and listed, grown to obtain reference data or research samples.